Refresher lessons in East Sussex
If you know how to drive but lack confidence, then the refresher lessons from Andy Wimbs Driving School can be of great help to you. 
I will assess your driving skills to identify the areas that you need improvement in. Then, I will carry out training sessions to bridge any gaps and make you a more confident driver.  By providing lessons on driving in all weather conditions and night driving, I will ensure that your driving skills are enhanced. Contact me to find out more.
The driving lessons that I offer:
Driving on rural roads (national speed limits)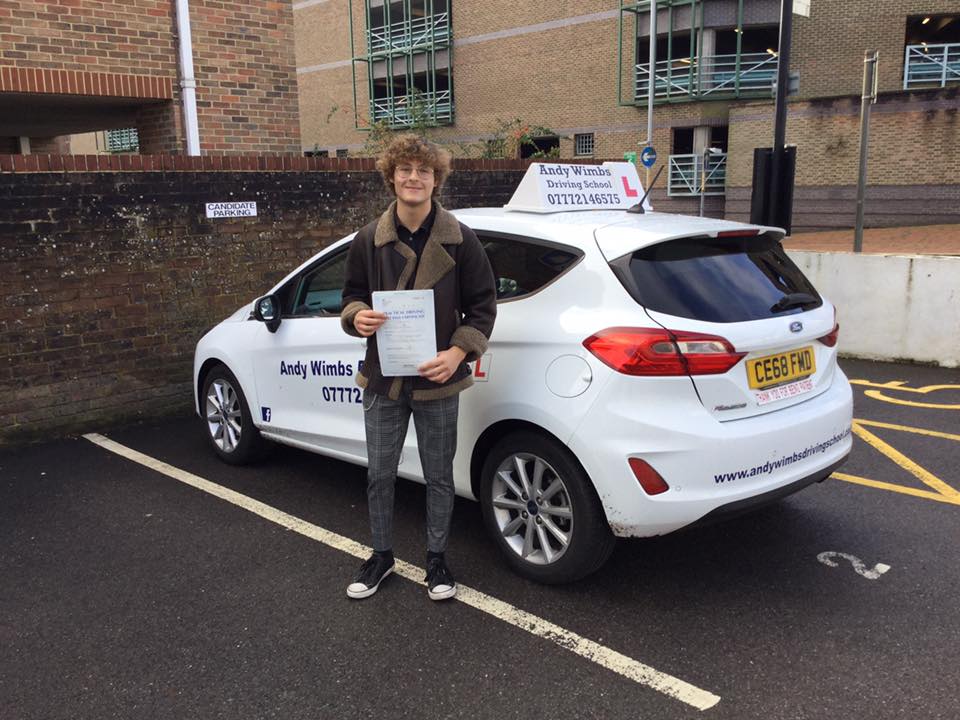 Contact a respected driving school in East Sussex
Call Andy Wimbs Driving School